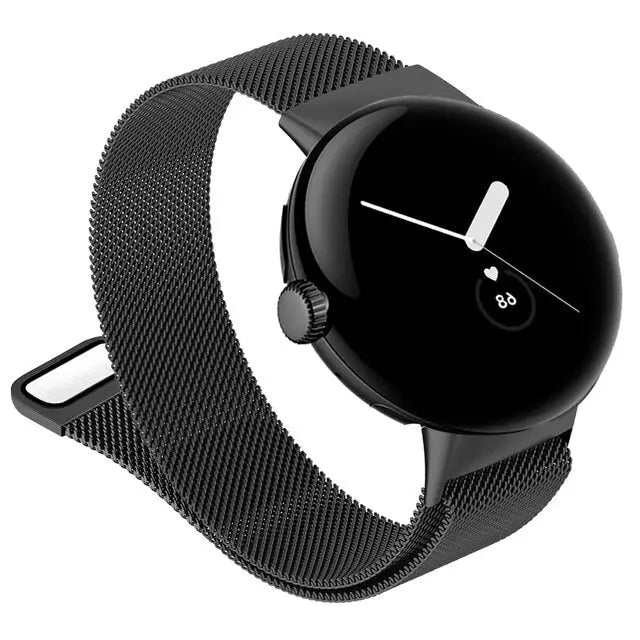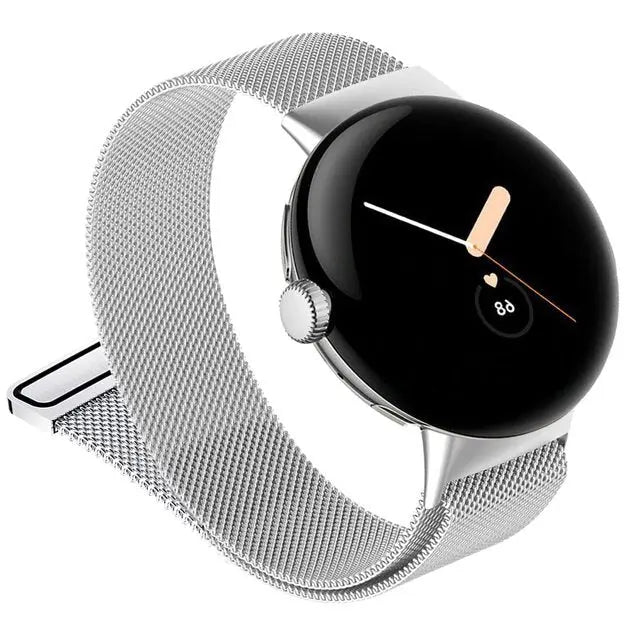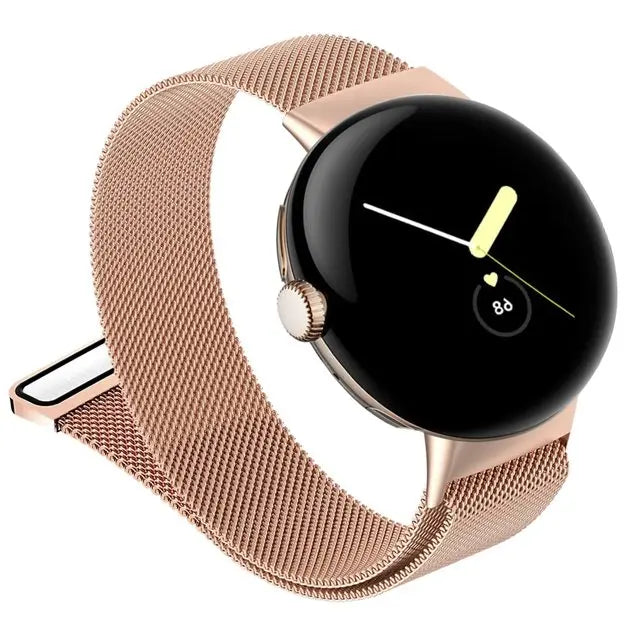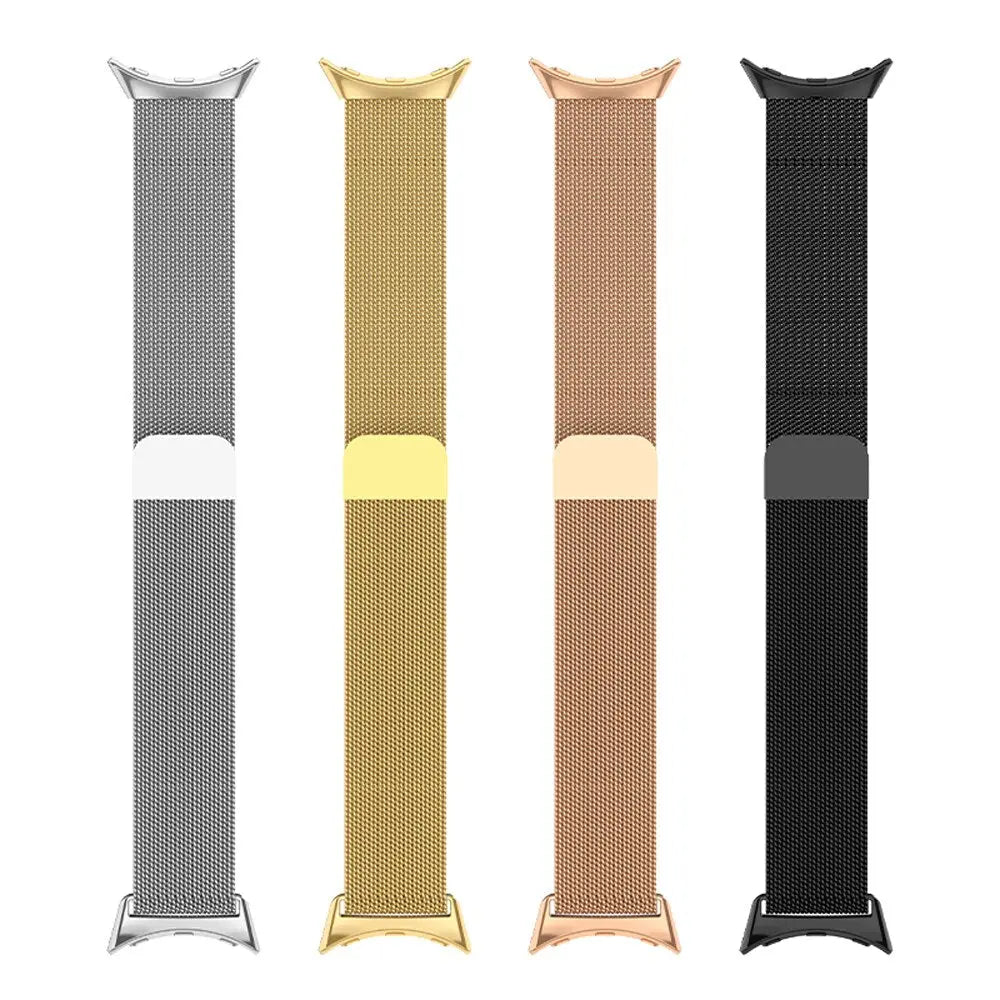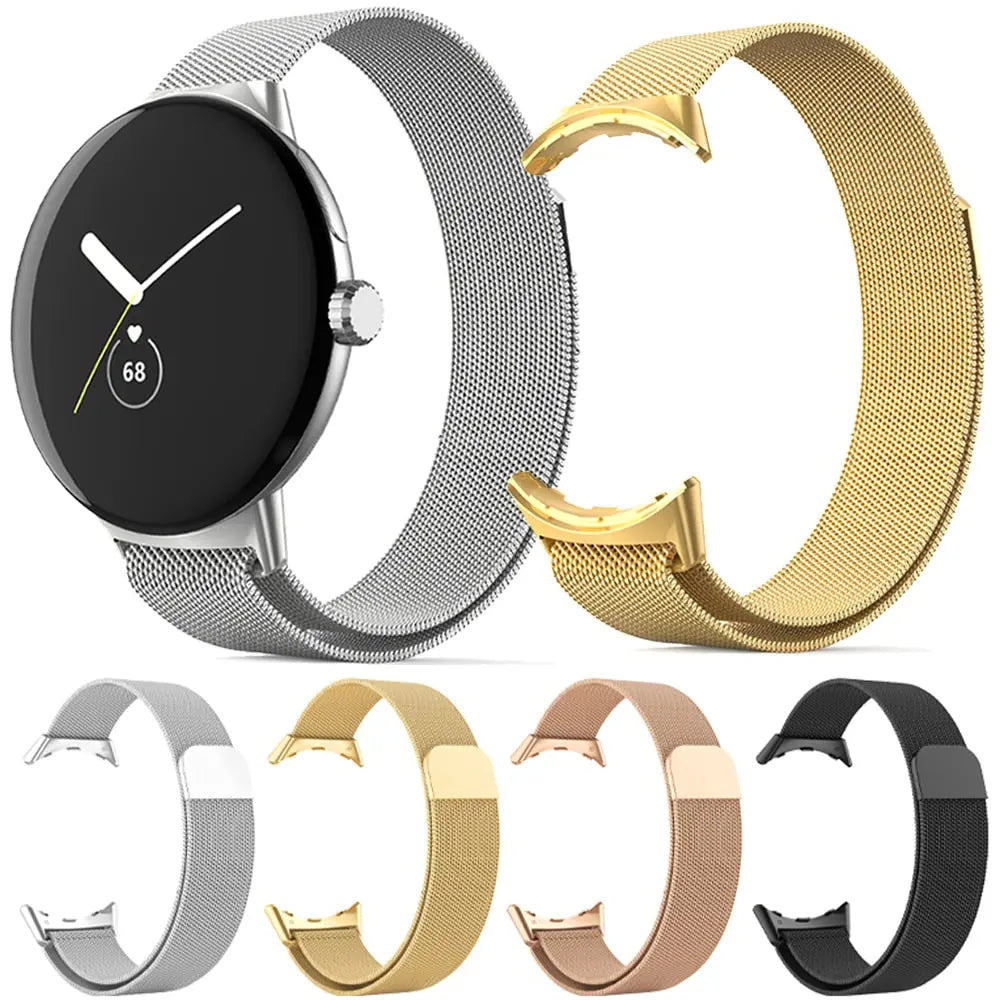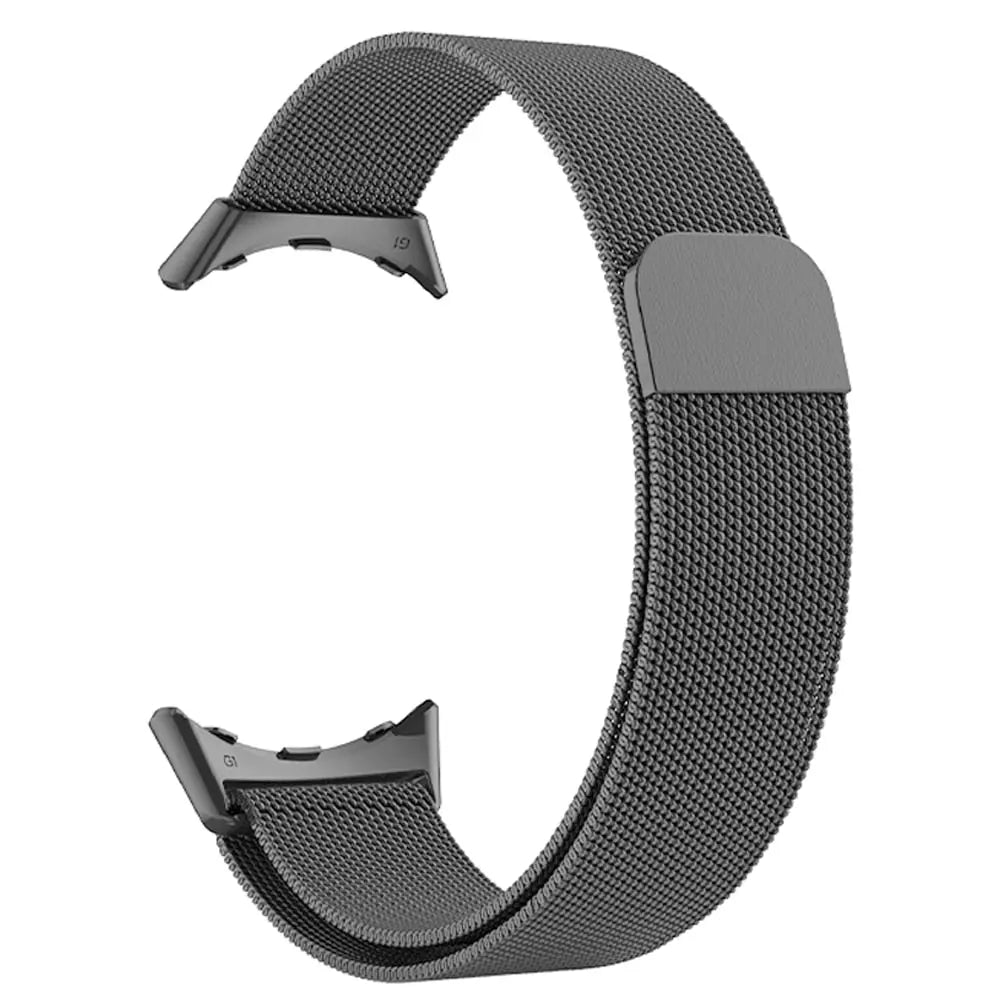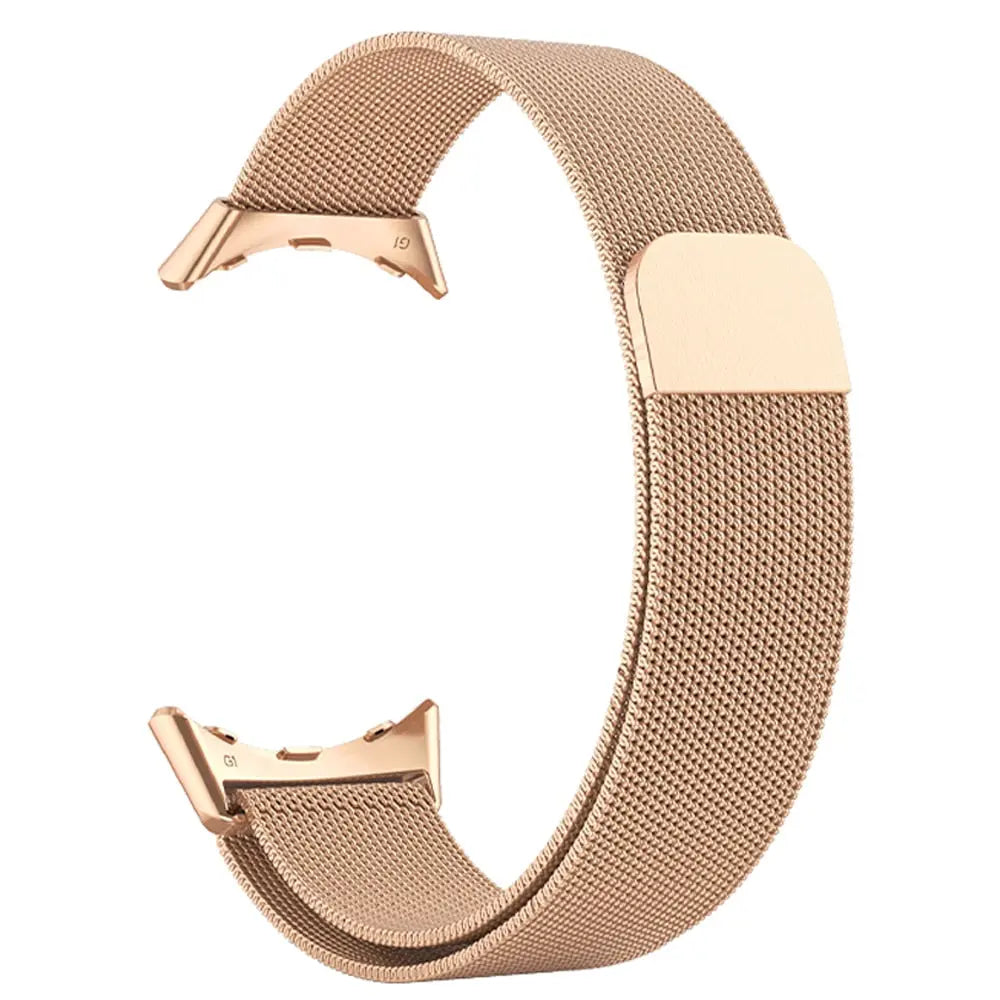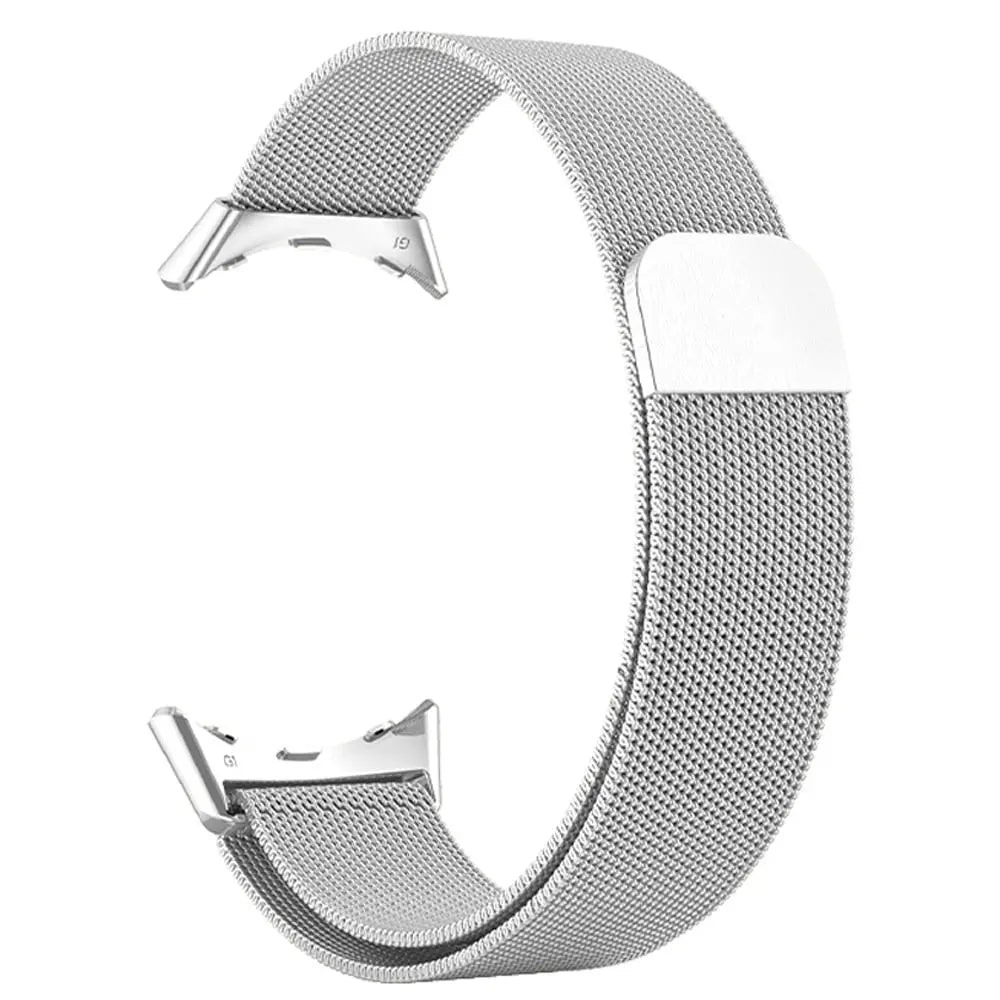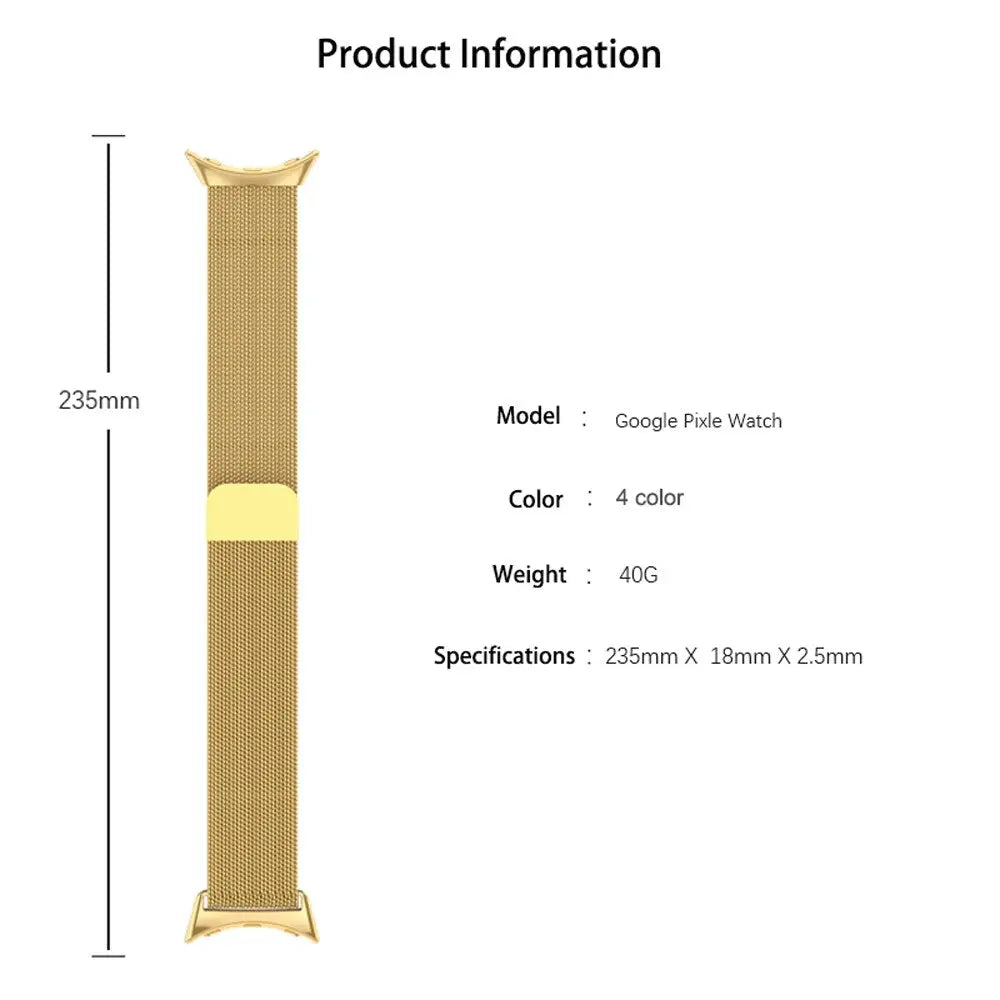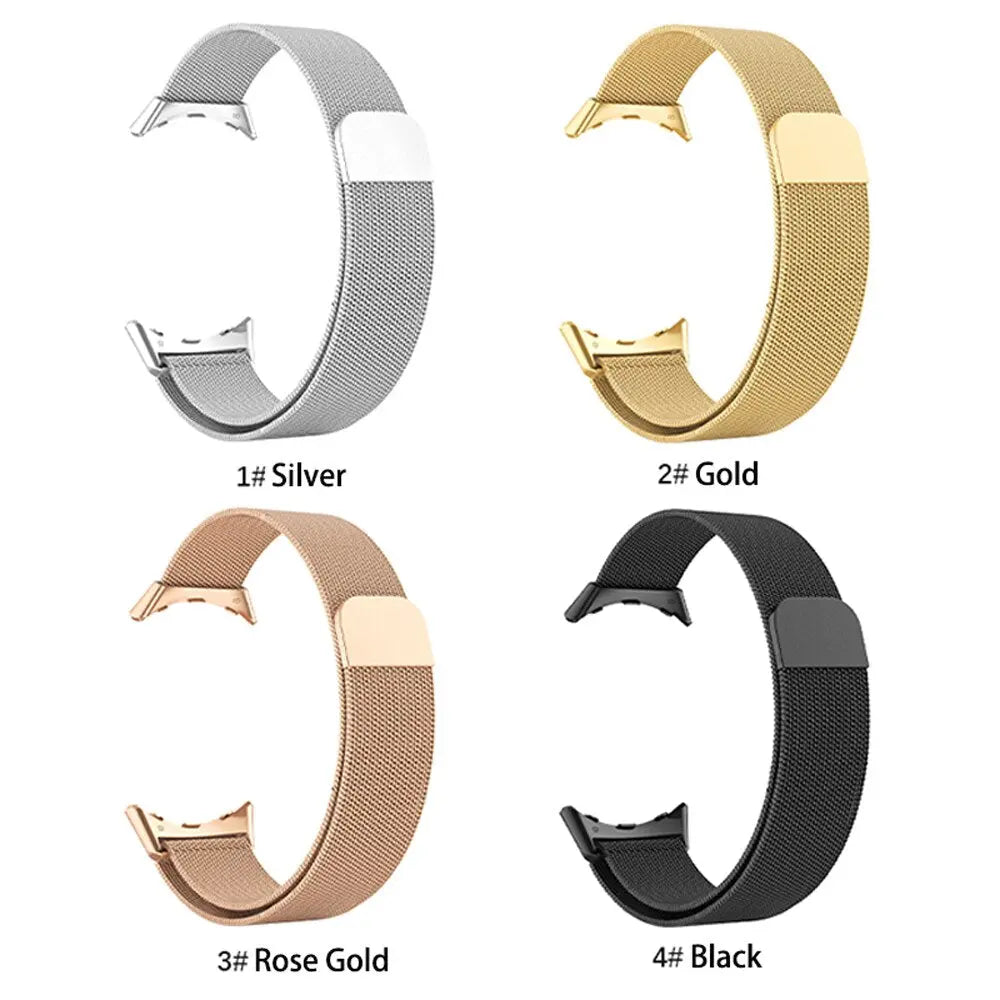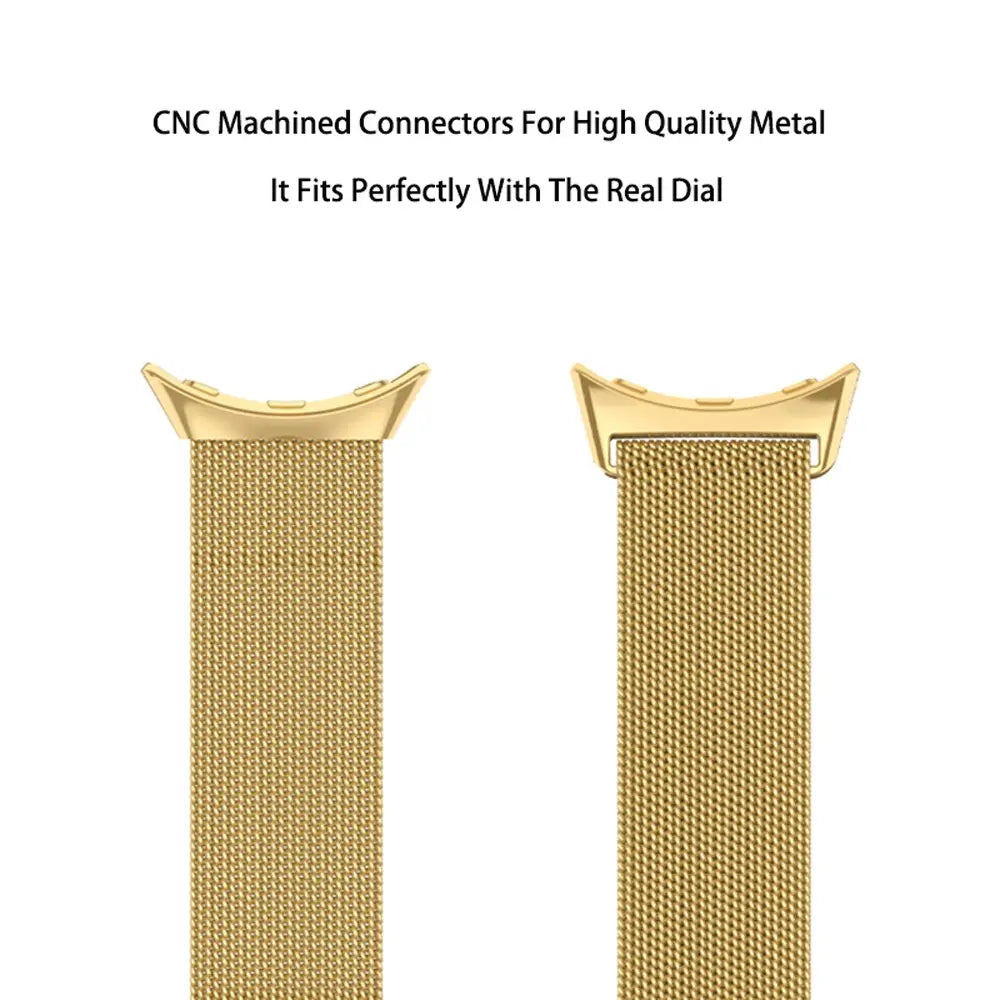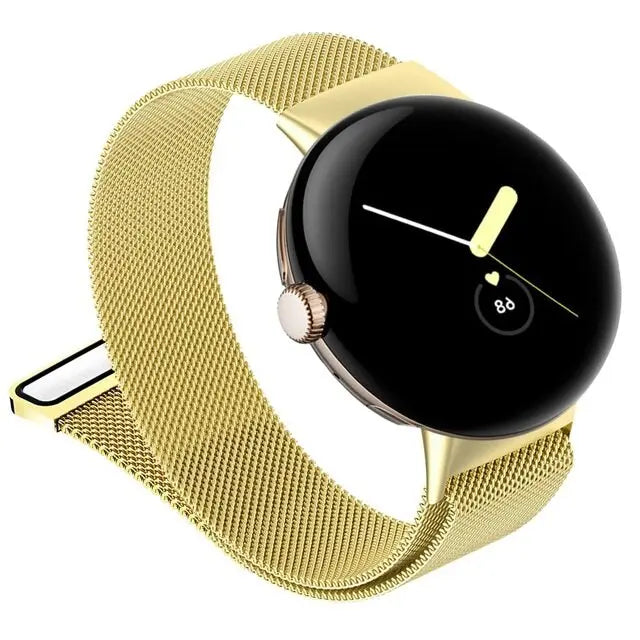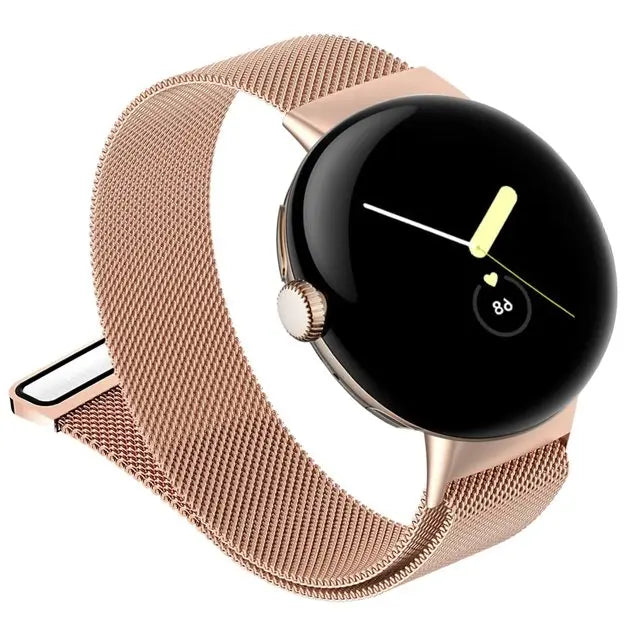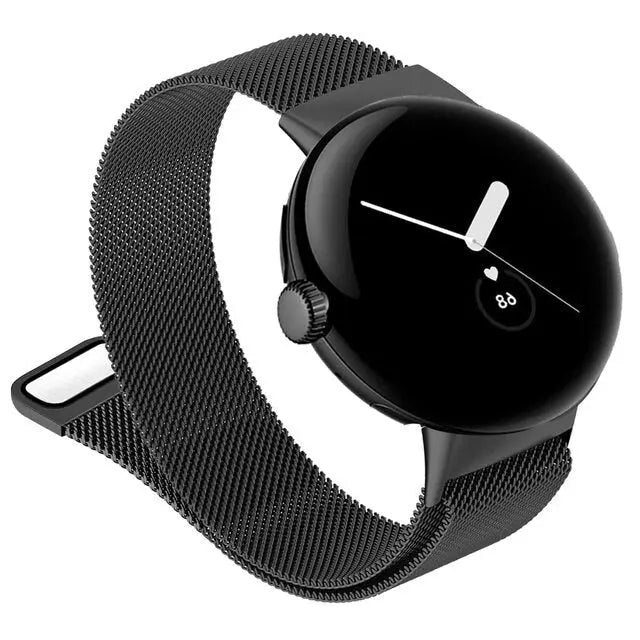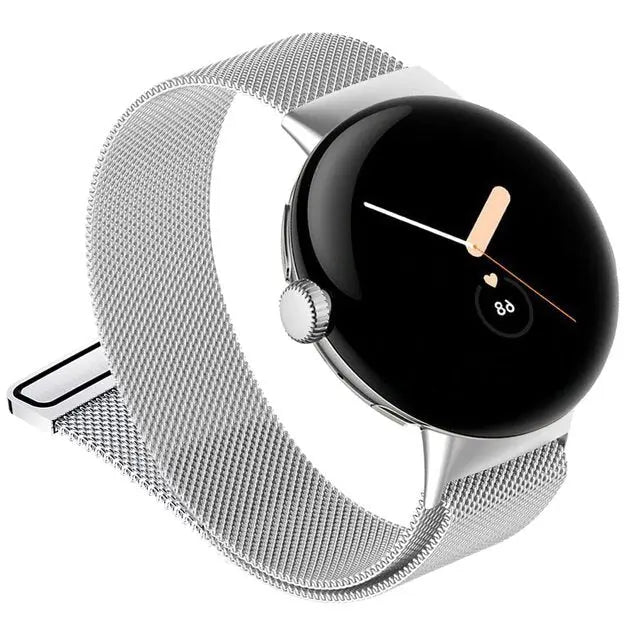 PixLoop Premium Magnetic Loop Band For Pixel Watch | Pixel Watch 2
Sale price
$44.95
Regular price
(/)
Brand: Pinnacle Luxuries
Product: PixLoop
Premium Luxury Quality
Description:
Introducing PixLoop, the ultimate Milanese loop magnetic buckle band for your Google Pixel Watch. Designed with style and functionality in mind, PixLoop is the perfect complement to your smartwatch, adding a touch of sophistication and elegance to your wrist.
Crafted from premium quality stainless steel, PixLoop is durable and long-lasting, providing a comfortable and secure fit. The Milanese loop design is both classic and modern, making it a versatile accessory that can be worn for any occasion.
With its magnetic buckle, PixLoop offers a secure and hassle-free fit. The buckle is easy to use, allowing you to adjust the band to your desired size and ensuring that it stays in place throughout the day. Whether you're going for a run, hitting the gym, or just going about your day, PixLoop will keep your Google Pixel Watch securely on your wrist.
PixLoop is also incredibly easy to install. Simply slide it onto your Google Pixel Watch and adjust the magnetic buckle to your desired fit. It's that simple! Plus, with its sleek and minimalist design, PixLoop will seamlessly blend in with your Google Pixel Watch, enhancing its style and functionality.
In conclusion, if you want to elevate your Google Pixel Watch to the next level, PixLoop is the perfect accessory for you. With its premium quality materials, secure magnetic buckle, and stylish Milanese loop design, PixLoop is a must-have for anyone who values both form and function.
Pinnacle Luxuries custom designs and engineers all of our products to provide our customers with the best bands for the Pixel Watch on the market today.  

Shipping: 
US Domestic Orders: FREE Expedited USPS Shipping
Features
Pinnacle's high quality bands are custom designed and engineered to offer you a high quality and performance band. Premium quality ensures the bands lifetime reliability and toughness. Our band will never fade even after heavy water exposure for years!
PixLoop Premium Magnetic Loop Band For Pixel Watch | Pixel Watch 2
Sale price
$44.95
Regular price
Choose options