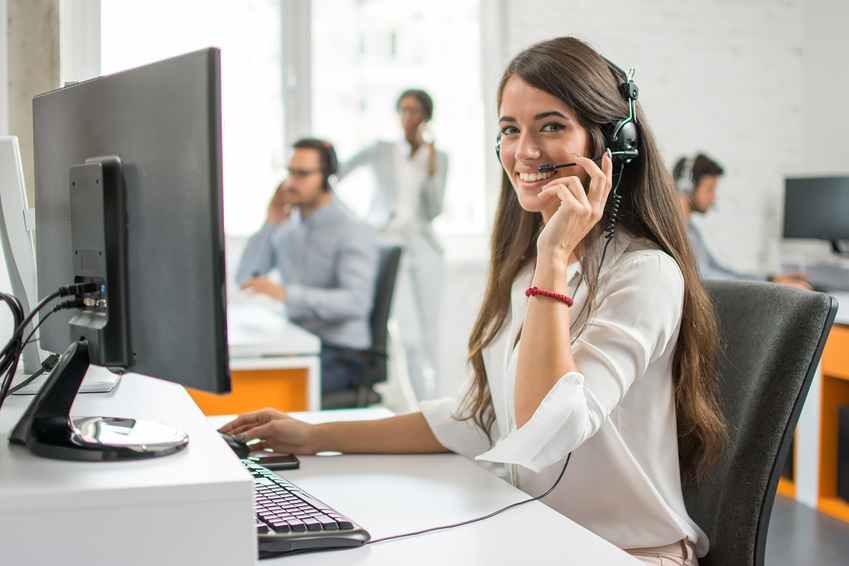 Contact Us
We would love to hear from you! If you have any questions, concerns, or simply want to share your feedback, please don't hesitate to reach out to us. Our dedicated customer support team is here to assist you.
Email: info@pinnacleluxuries.com
Mailing Address: 244 Sheffield St Mountainside, NJ 07092 United States
Whether you have inquiries about our products, need assistance with an order, or require further information, we are ready to provide you with the help you need. Our team strives to respond to all emails promptly within 24 hours, excluding weekends and holidays.
Your satisfaction is important to us, and we value your feedback. We are constantly working to improve our products and services, and your input is invaluable in this process. So please feel free to share your thoughts, suggestions, or any concerns you may have.
At Pinnacle Luxuries, we are committed to providing you with the best shopping experience possible. We appreciate your support as a valued customer, and we are dedicated to ensuring your satisfaction.
Thank you for choosing Pinnacle Luxuries. We look forward to hearing from you!
Warm regards,
The Pinnacle Luxuries Team